DIY & DIT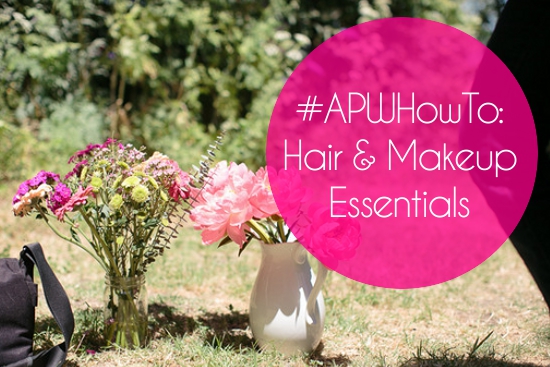 If you've been following along for a while now, you may recall that last spring the APW staff took a field trip to my house (a.k.a. The Pony Farm) to execute a series of easy, no-nonsense hair and makeup tutorials. Of course, almost immediately after that wrapped, we were given an incredible opportunity to work with Procter & Gamble Beauty & Grooming on a series of complete hair and makeup looks, and spent the summer bringing you things like braided updos, smoky eyes, and makeup for freckles. But now, finally, we get to show you guys the long-awaited pony farm hair and makeup series that we worked so hard on last spring. And we're excited.
If the P&G hair and makeup tutorials were all about showcasing rad ways to put together full wedding looks, this series is more about getting back to the basics. Think: easy cat-eye makeup, foundation basics, and some of the laziest (and hottest) wedding hairstyles you could hope for. (Seriously. The skill level required on these is about a two. The result is a ten.)
So starting tomorrow, we'll be going back to our lazy roots and starting at square one. Which, let's be serious. As much as the staff loves playing dress up and getting pampered by a team of stylists (more to come on them in a minute), most of us are pretty novice when it comes to anything more than your basic sheer foundation and lip gloss combo. That said, we also don't want to sell ourselves short. There was definitely some of this happening:
And this (surprise, surprise.)
And because the universe loves us and wants us to have nice things, some of this.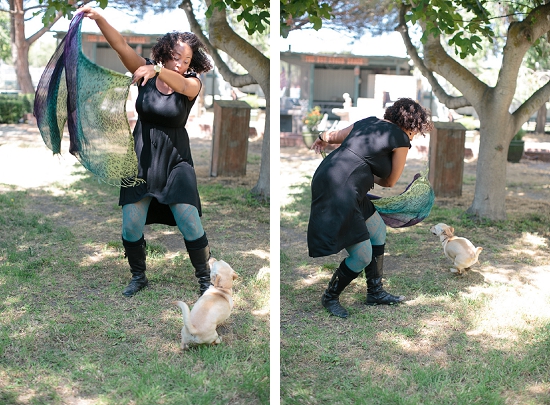 Continue reading Introducing January and February How-To Posts!