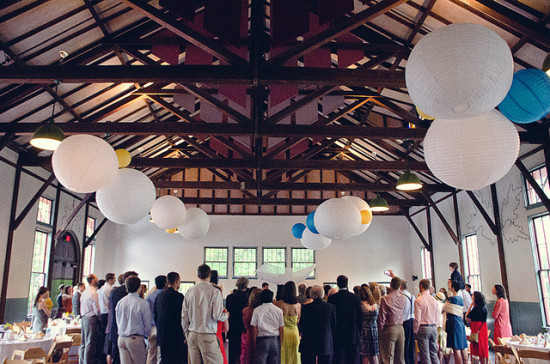 A couple of weeks ago Cephas and I went together to the registrar's office to give notice of marriage, a legal prerequisite for getting married here in England. We sat in a sunny waiting room with fuchsia sofas and flowers on the windowsills, and read the notices of marriage and civil partnerships pinned on the walls.
The notices list the couples' respective names, dates of birth, nationalities, and occupations in the driest possible terms. Even the font is boring, but the significance of the documents invests them with a certain romance. Each notice had a story embedded in it. It was easy to see what the investment banker and his fund manager boyfriend had in common, but how did their friends and family feel about the fifteen-year age difference? The company director and accountant made a nicely synergistic couple, but you wondered how the childrenswear designer and barrister had met.
It emphasised, as well, how two people who decide to marry are thereby transformed into a unit, and how one perceives units differently from individuals. A secondary school teacher might be an asshole, as might a general practitioner, but coupled together one imagines two cuddly people who like jumpers and the countryside, and want to have a dog.
After a half-hour wait we gave notice to a nice lady with a 1950s American housewife name, who struggled with my very non-1950s-American-housewife name, and almost forgot to get me to confirm that I wasn't related to Cephas. When she was done she shook our hands and wished us luck, and we came out of the town hall into the sunshine. Continue reading Zen: Going Public