This wasn't the post we originally had planned for today. But when Wesley's e-mail hit our inbox last week, there was no way we could just let it sit. At first there was a tiny voice in the back of my head saying that it might not be bright and cheery enough for the holidays. But when I floated it to the rest of the staff, they echoed what the other tiny voice in the back of my head had argued back. You see, Wesley's post is about is about loss, but it's also about the power of hope and love. It's about cherishing the people that we care about the most. And I can't imagine anything more appropriate for the holidays than that.
—Maddie for Maternity Leave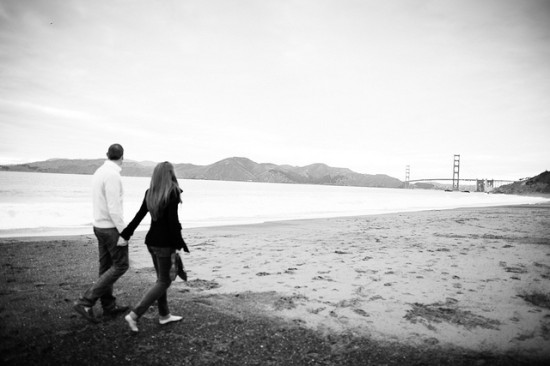 My name is Wesley. I am thirty-three years old and I am a widower. Some of you may know part of my story already, as my friend Courtney wrote about losing her friend—my wife—a short while ago. We had been married for just over five years. She was twenty-eight years old.
Losing my wife to brain cancer has been a traumatic experience. In a period of four months, I watched the woman I love go from a successful graduate student to almost entirely paralyzed before passing away. There's a tremendous amount of anger, frustration, guilt, hopelessness, and a myriad of other emotions all wrapped into a very short time frame as you realize the love of your life is going to die and there's nothing you can do about it. It's enough to make one think whether it's worth getting attached to someone in the first place. After all, is it really true that, "'Tis better to have loved and lost, Than never to have loved at all"?
Absolutely. Continue reading Love, Loss, and the Sum of Its Parts