* Shiri, Museum Professional and C, Historian *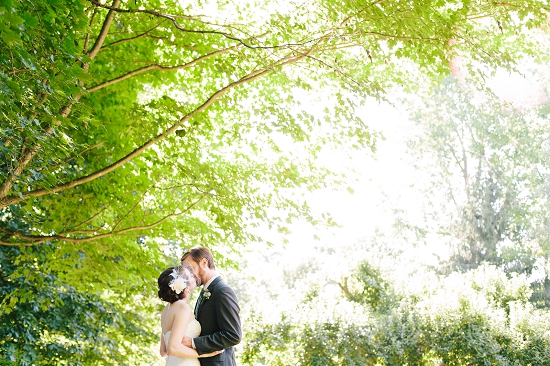 As we're combing through submissions for March, it's becoming increasingly clear that one of the overarching themes of Decided month is forgiveness. And subsequently, letting go. And the thing is, while they are both important parts of the same process, they aren't the same thing. So today Shiri is here with her thoughts on learning to let go, and then distilling your wedding down to its most pure essence and letting it live in your memory that way. As it should.
—Maddie
A commenter on a post in January asked those of us who'd already been through our weddings what we'd let go of. And I know she meant flowers or videographers or aisle decorations—material things the WIC has told us we need. But those weren't the big things I worried about during my engagement, and they weren't the things I let go of when I got married. On our wedding day, I let go of worrying about how my father would behave. I let go of worrying whether everyone could hear the music during the service, about the people who weren't there, and if all the guests were having fun. I let go of worrying about how I looked in the pictures (mostly). I didn't worry about getting sick, about not being able to stand up all day. I think I let go of everything but the day itself, the feeling, the happiness, the adrenaline, the joy. I let go of all of the pain and the worry.
I didn't let go of these worries before the wedding. I screamed at my uncle for upsetting my grandmother, and I'm remarkably proud of it, actually. At our rehearsal dinner, when my father acted so boorishly I don't even want to put it into words, I took his girlfriend to task about getting him under control. I woke up the night before unable to sleep and so worried about it that my little sister tried to make me put OB tampons in my ears like earplugs so that I'd block everything out.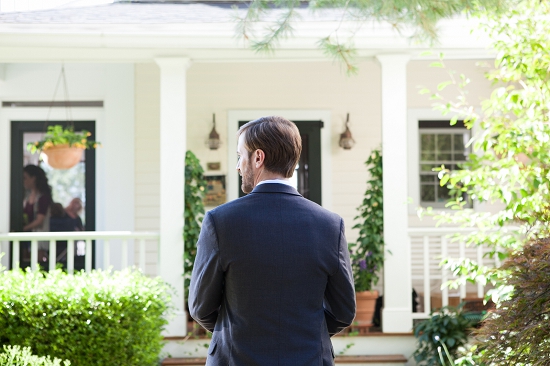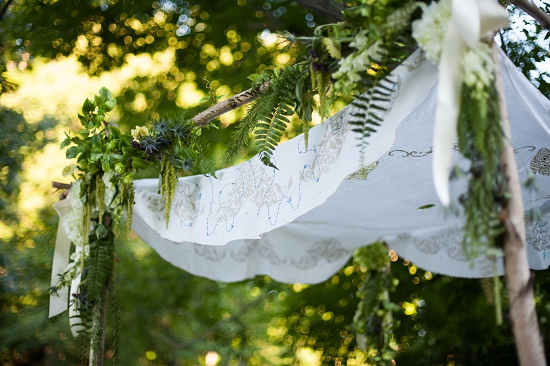 If you add it all up, apparently our wedding wasn't perfect, but it didn't feel that way. It isn't something I realize regularly or think about, because somehow those things that weren't perfect didn't matter then. And if I focus on it, I can make them not matter now. My dad didn't behave the whole time; he purposely hurt my mother's feelings as they walked me down the aisle together. I don't love the way I look in every picture, though the pictures are spectacular. I'm sure there were people who didn't think it was the best wedding ever, but they didn't tell me and I don't really care. I stood up the whole day, but I did collapse in the middle of the hora. The thing is, I'm surprised every time any of this comes to mind, because it just isn't part of the day I remember. Continue reading Wedding Graduate: Shiri & C's Joyous, Imperfect Wedding