We're here to support your wedding planning during this crisis:
for more pandemic wedding planning resources click here.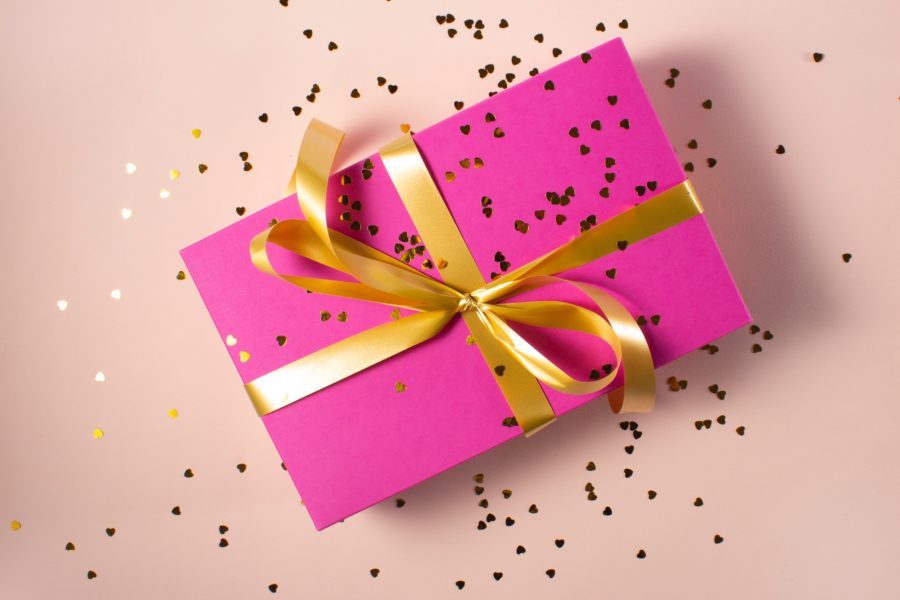 When we first got married and were buying our first anniversary gifts, we made a deal that we would choose gifts that align with the traditional anniversary gifts, year by year. I don't know why, exactly, but something about giving...