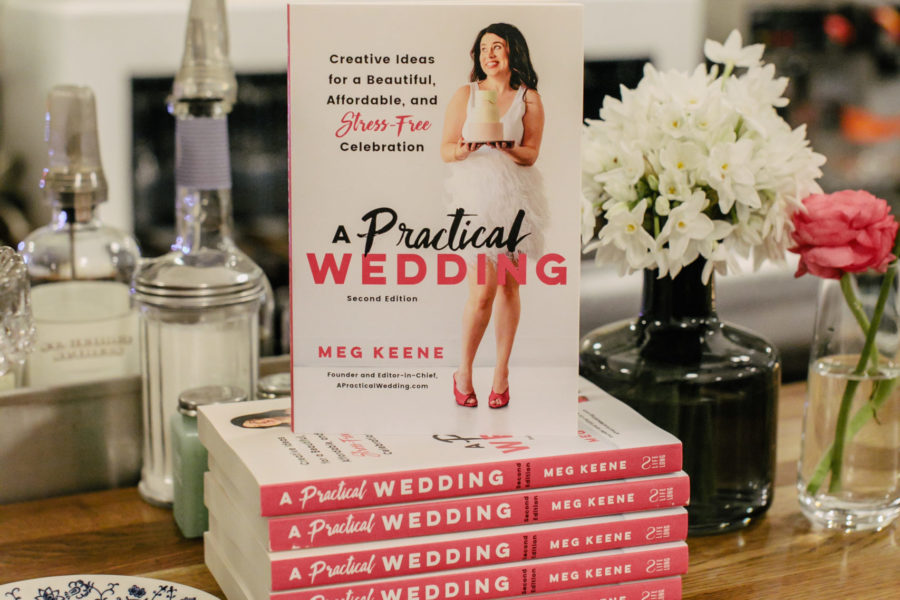 Plan
Newly Engaged? Kickstart Your Wedding Planning with These Tips and Tricks
Expert Advice, Time-Saving Tools, and Insider Tips to Make Your Wedding Planning Journey a Breeze
If you were to draw a Venn diagram of wedding planning that cataloged the parts you thought were going to be fun versus the parts that are actually fun, I think you'd basically end up with an empty Venn diagram, save...
Latest Posts
Wedding Planning Tools
APW In Your Inbox
The APW Store
A PRACTICAL WEDDING IS A WOMEN'S MEDIA COMPANY THAT FOCUSES ON WEDDINGS AND RELATIONSHIPS. Bold and unapologetic, it's made by, and for, smart feminist women. Founded in 2008, APW has spent the last decade as a pioneer in the wedding space, constantly pushing for inclusive, authentic, accessib ... e stories of love and relationships. A PRACTICAL WEDDING publishes real weddings from readers of our site. APW's Vendor Directory is the place to find your dream team of wedding vendors.