We're here to support your wedding planning during this crisis:
for more pandemic wedding planning resources click here.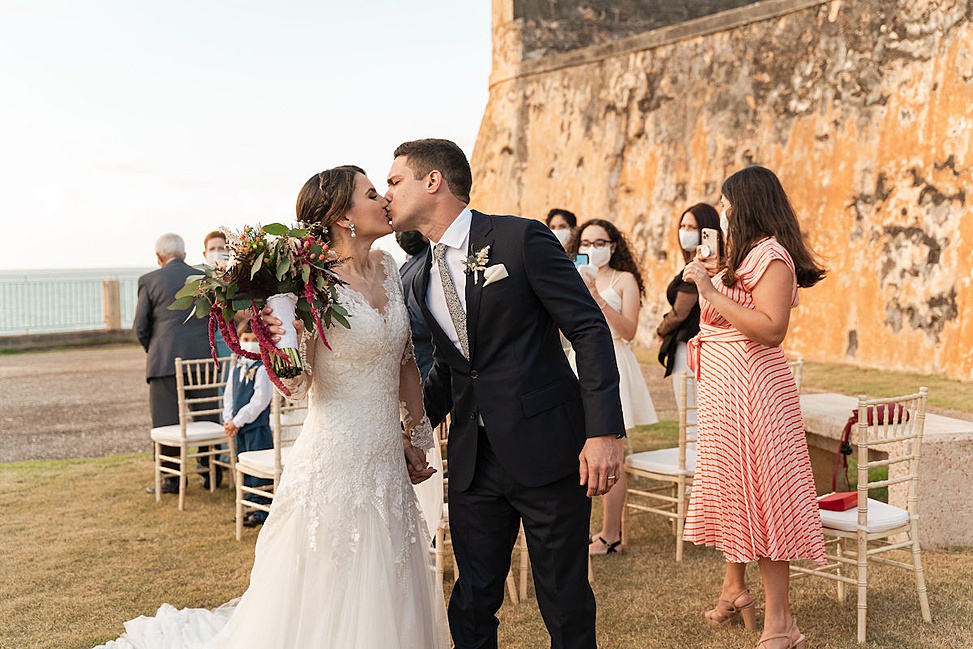 Yohanis, Medical Doctor and Instructor in Medicine + Joel, Online Education Production Specialist One sentence sum-up of the wedding vibe: A magical 18th-century castle sunset ceremony that reunited us, at last, with our families. Planned Budget: $20,000 Actual Budget: $8,000 Number...