We're here to support your wedding planning during this crisis:
for more pandemic wedding planning resources click here.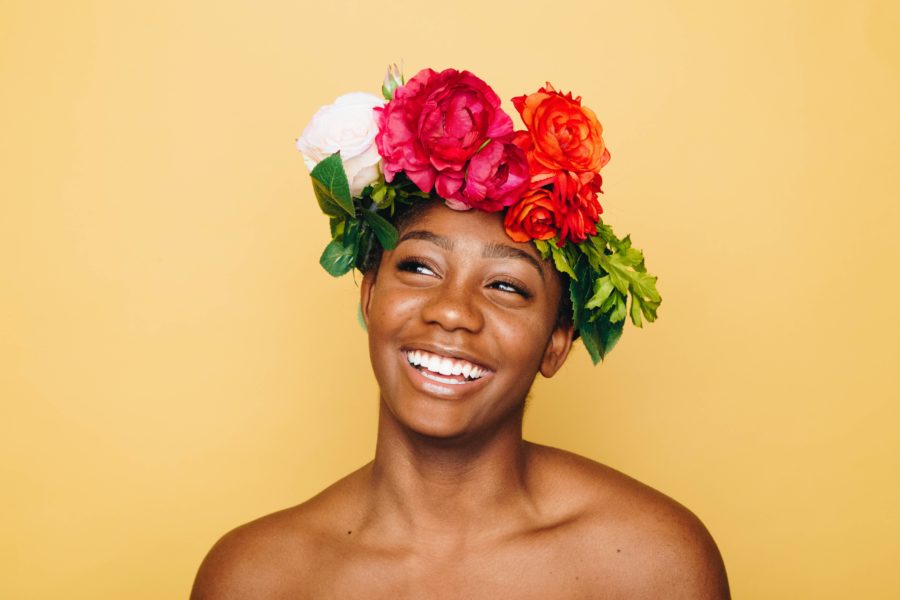 So, you've reached the phase of wedding planning where you have a checklist that you're working from, your venue is booked, and you've maybe even bought your dream dress. Fun! Depending on the checklist you use (we recommend this one),...