It's the second stop on the world(ish) tour for our plus size wedding dress collection! (If you're just hearing about the collection, head here first.) Our collection is headed to Washington, D.C., tomorrow and we had a few last minute cancellations for Friday and Saturday, so if you're staying in town this weekend, consider this your formal invite try on sample dresses from our collab with Lace & Liberty.
THE DETAILS
We are so excited to be hosting our DC pop-up at the incredible woman-owned co-working space Bureau in the Adams Morgan neighborhood of northwest Washington, D.C. Which is basically my dream space. BRB I live here now: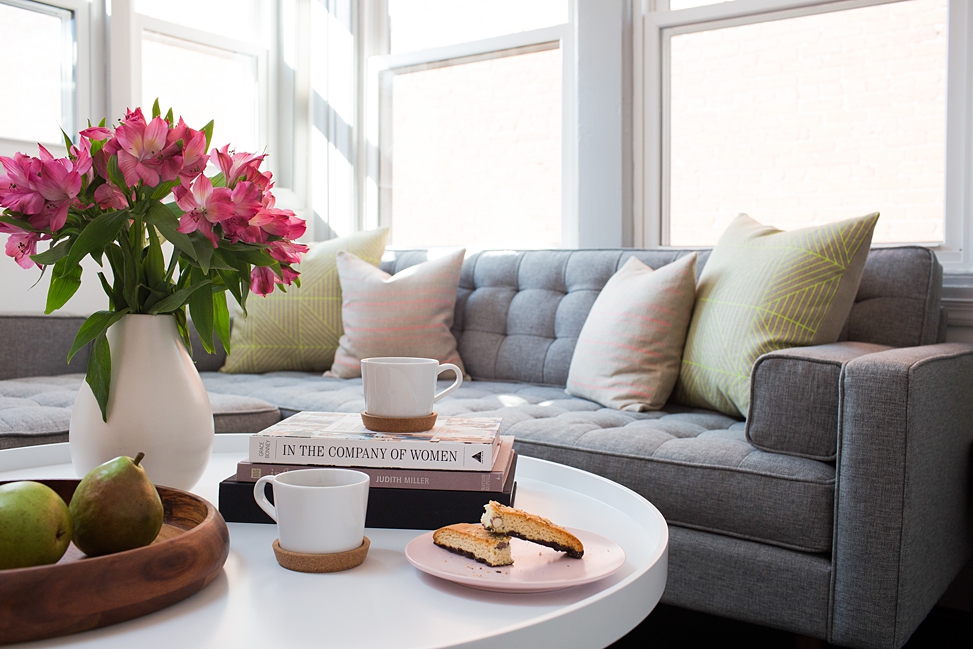 We'll have sample sizes 18 and 28 on hand, and we'll be taking over the whole space so you get the full swanky salon customer service experience you deserve. All dresses are made to measure, and there is no upper or lower limit on our collection—all body sizes are more than welcome! Right now we only have four appointments left on Friday and Sunday. You can click here to snag a one-on-one appointment right now.
 DATE: November 9th to 11th  |  LOCATION: Bureau  |  RSVP: HERE