Jessica, student & Mark, engineer
sum-up of the wedding vibe: A relaxed, fun, and simple Chinese-American wedding in Pittsburgh
Planned Budget: $15,000
Actual Budget: $17,000
Number of Guests: 85
Location: Morning Glory Inn | Pittsburgh, Pennsylvania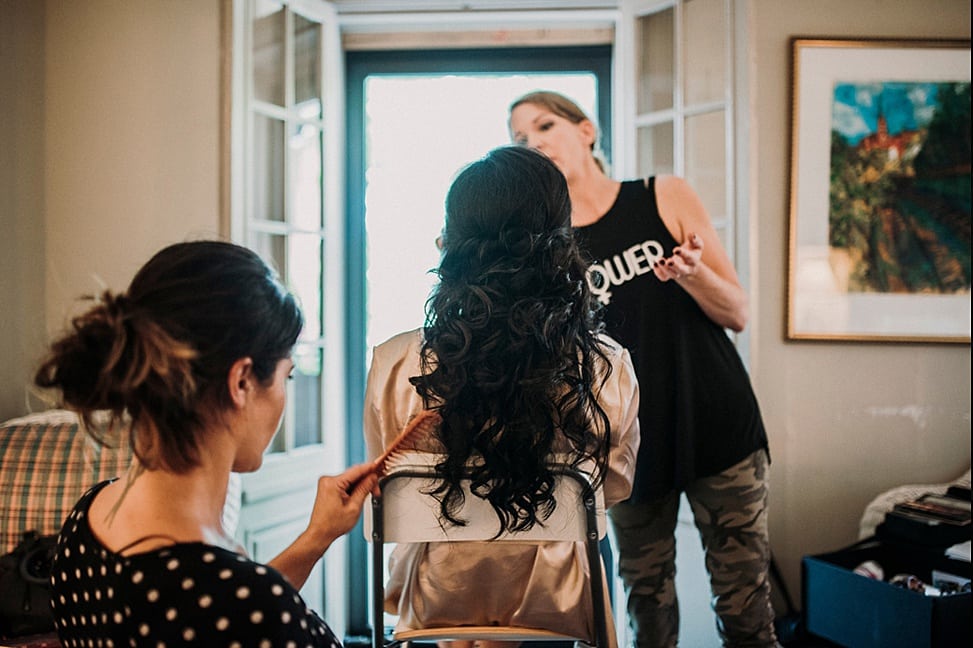 Where we allocated the most funds:
The venue and food.
Where we allocated the least funds:
Decor and favors (decor, flowers, and favors consisted a lot of DIY which was honestly very enjoyable to do).
What was totally worth it:
The photographer. Hiring a photographer at the beginning of the planning process was the best money spent. Our photographer literally propelled me through every step of the wedding preparation process (through the whole year) and became a motivational force during times I wanted to quit the wedding. After seeing our engagement photos, I realized that no matter how overwhelming the day will get, the pictures will nevertheless look gorgeous and authentic.
What was totally not worth it:
In all honestly, I don't think there was any component that was not worth it! Maybe the only thing that was not worth it was worrying so much about whether the bridesmaid dresses would match. Someone got the order wrong, and it caused me to have a full, total meltdown. That was not worth it.
A few things that helped us along the way:
Through the whole planning, I felt like the wedding was going to be a disaster. Having the support and reassurance of my fiancé, family, and friends helped. Also, making lists of things that needed to be done, and crossing those things off the lists, helped me manage the whole planning process. And allowing myself to let my frustrations out, to vent, and cry often was also helpful in managing my stress.
My best practical advice for my planning self:
BREATHE! Nothing will ever be as perfect and the way you want it to be. The sooner you accept that, the sooner you will be okay with the whole process. Learn to let go a little (or a lot… lol). Also be very careful who you let into the wedding planning process—aka learn to say no to people who give selfish or unhelpful suggestions.
Favorite thing about the wedding:
How intimate it was. The fact that it was raining in our outdoor venue made guest have to squeeze together under the awning, so the rain actually made it extra intimate and cozy.