This is a paid post from an APW sponsor. For more about APW and how we make money, please click here.
---
The Site and our mobile application may contain links to affiliate websites, and we receive an affiliate commission for any purchases made by you on the affiliate website using such links. We are also a participant in the Amazon Services LLC Associates Program, an affiliate advertising program designed to provide a means for us to earn advertising fees by linking to Amazon.com and affiliated websites.
---
YOU ARE: Planning a wedding in the Washington, DC/Northern VA/Baltimore/Annapolis, MD-area. Possibly overwhelmed. Definitely not wanting to go it alone. Looking for a coordinator or planner that will help make not only your wedding fun and low-stress, but the entire planning process as well. I know, right?! I swear, this is actually possible.
ENTER THE PLANNERY:  The Plannery is a professional, organized, responsive, reliable crew of wedding planning experts who will support you so much that you will actually enjoy yourself on this wedding journey.
This down-to-earth boutique wedding planning and coordination firm serves all of the Washington, DC/Northern VA/Baltimore/Annapolis, MD-area (with planners local to all!) and package options ranging from full to partial planning and month-of-coordination.
But what makes The Plannery extra special? That their main priority is how you feel on your wedding day, NOT how you or your wedding looks.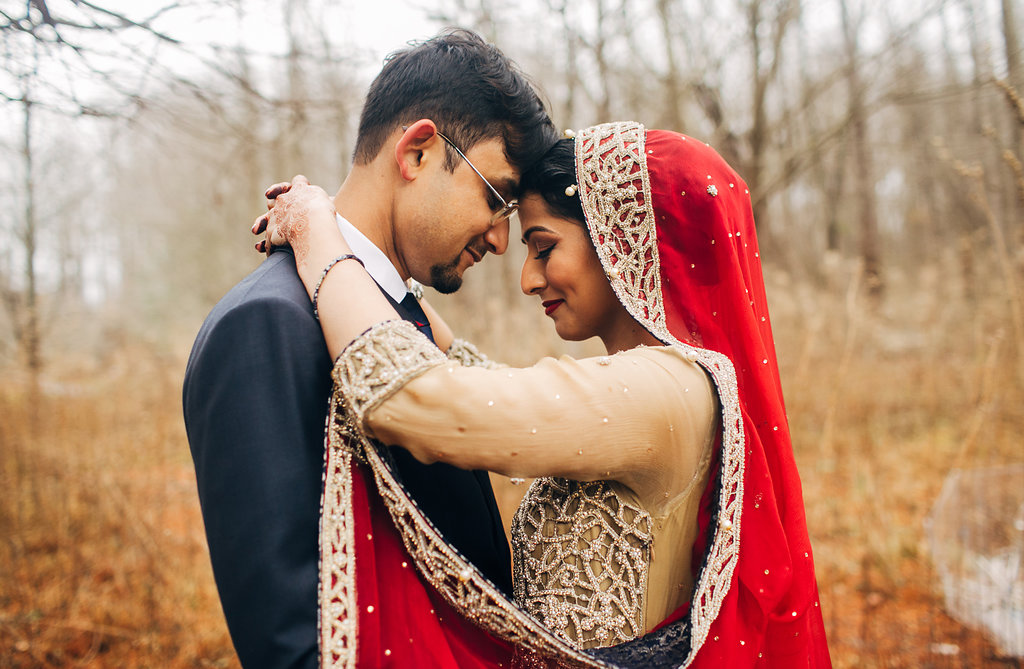 As The Plannery's founder Katie Wannen told us,
At The Plannery, as much as we care about how things look, what we actually care about—and what I consider my JOB—is that you FEEL good. Our main priority is how you feel, NOT how you look. If you're feeling calm, relaxed, stress-free, able to have fun, and in the moment then I have done my job.

When I was starting out, I worked briefly for a very high-end wedding planner and I hated how intimidating and scary she was—even to her clients! I feel a wedding planner should be more along the lines of a therapist—someone you can trust, who can be real with you, but in a kind, friendly way, and most importantly, help guide you so you didn't feel overwhelmed with wedding planning and life.
Read more about The Plannery's feelings-first, logistics-later approach to wedding planning here.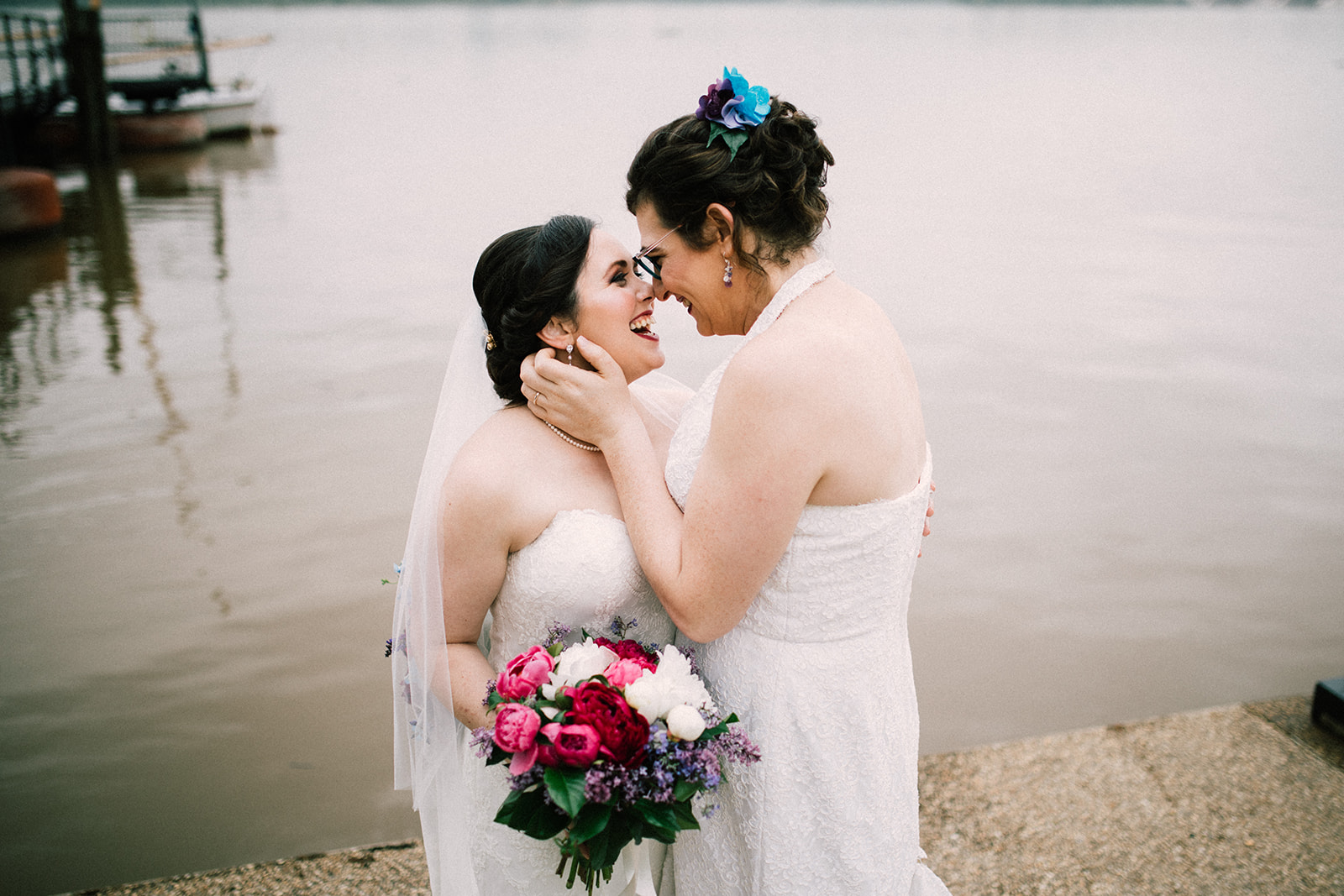 THE IMPORTANT DETAILS:
Full wedding planning and coordination: This can start up to eighteen months before the wedding and includes month-of coordination. Price depends on your needs, the size and complexity of your event, as well as the level of involvement you're seeking, typically from $8–$12K.
Partial Planning: The Plannery tends to attract a lot of proactive couples who want to be very involved in planning, but still need help getting started. This is the perfect option for just that. They help create your initial budget and assist in nailing down your major vendors, and then we reemerge for month-of coordination to help ensure the event runs smoothly! Ranges from $5–$8K
Month-of Coordination: What many refer to as day-of coordination, The Plannery calls month-of coordination because they believe that to do it right, they need to become involved no later than a month before the event. Range from $1,950–$2,750, and includes:
Managing the entire wedding/event day
Final planning meeting
Final walk-through of the venue
Creating the event timeline
Vendor coordination and confirmations prior to the event
Rehearsal coordination
An assistant as necessary
Event Design: The Plannery also offers event design consultation, where they'll meet with you to go over your style, likes and dislikes, and colors and then compile a moodboard that's representative of how you'd like your wedding to look. Once you're happy with the direction of the moodboard, you'll use it to make your own design decisions and/or convey your style and colors to your creative vendors, all to make sure your wedding has a cohesive look and feel. Pricing for this ranges from $650–$1,250.
More details on what package options include can be found here.
APW SPECIAL! The Plannery is offering 10% off for ALL 2020 weddings (coordination, partial, or full planning), OR $300 off of off-season (January–March and November and December) 2020 wedding coordination only. (Katie has a great blog post on why you may want a winter wedding—and this is exactly the kind of sweet, sweet off-season deal she mentions!)
THINGS Y'ALL MIGHT HAVE IN COMMON:
APW!

As Katie says:


I've been reading APW since 2009 when I literally googled "practical wedding" in an effort to get real advice after I had gotten engaged. Back then I was pursuing a career in theatre producing in New York City, and so I especially loved that Meg had a theatre background, too! A couple years later I found myself at a dead end in my theatre career and frankly, a lot of Meg's business posts inspired me to start my own business. So The Plannery was born! We are a good fit for APW couples because we're down-to-earth and, much like Meg, saw a need for more realness in the wedding industry.

Katie is such an APW OG, that she is a contributor to both the site and the A Practical Wedding Planner book—helping couples on How to Choose a Wedding Venue, and Doing a Wedding Venue Site Visit: Questions to Ask.

Pop-culture and TV: The Plannery fam particular enjoys Parks and Recreation, The Crown, The Good Place, and Netflix documentaries.
Music: Planner and coordinator Rebecca holds a degree in Music and Arts Management from Salem College in Winston-Salem, NC, and coordinator Tarra (whose first field, perhaps surprisingly, was Criminal Justice!) is fond of all things creative including art, poetry, photography, and especially music.
STREET CRED:
My now husband and I had the absolute pleasure of working with Rebecca from The Plannery team, and I can say with 100% honesty that the only regret we have in planning/executing our wedding is not hiring her sooner. Rebecca is the biggest (and possibly only) reason we were able to fully enjoy our wedding with no stress – and that's saying something coming from a very high strung and anxious individual…

Tarra went above and beyond in communicating with difficult and unreliable vendors, working with our family members, and hustling like crazy on the day of our wedding. Hiring the Plannery and Tarra was the best decision we made by far and Tarra was central to the success of our wedding day.
See more reviews (and sneak peeks of some of the incredible weddings The Plannery has worked on) here.
Video by Wild Light Films
WHAT NOW: Check out The Plannery's awesome weddings (whatever you do, don't miss this wedding with two handsome-as-hell grooms in custom blue tuxes with Beyoncé performer Riley Knoxx) and super helpful advice on their blog, follow them on IG, then reach out to chat more about how they can help you!
THE PLANNERY IS offering 10% off for ALL 2020 weddings, OR $300 off OF off-season (January–March and Nov/Dec) wedding coordination only – CLICK HERE TO GET IN TOUCH